We are proud to photography this wonderful place for their 360 panoramic view for their Google+ Local page.  I personally enjoyed it there while I was photographying the gym and the studio.  I received a nice sense of peace and transquility while I was there.  Amazing.  I even told Heidi afterward that it was a peace and relaxing place.  There were a lot of people working out, and yet, I was peacefully doing my job with ease.  It's an amazing place.   Stay tuned for the 360 panoramic view of the inside when it is published on Google map and their Google+ Local page.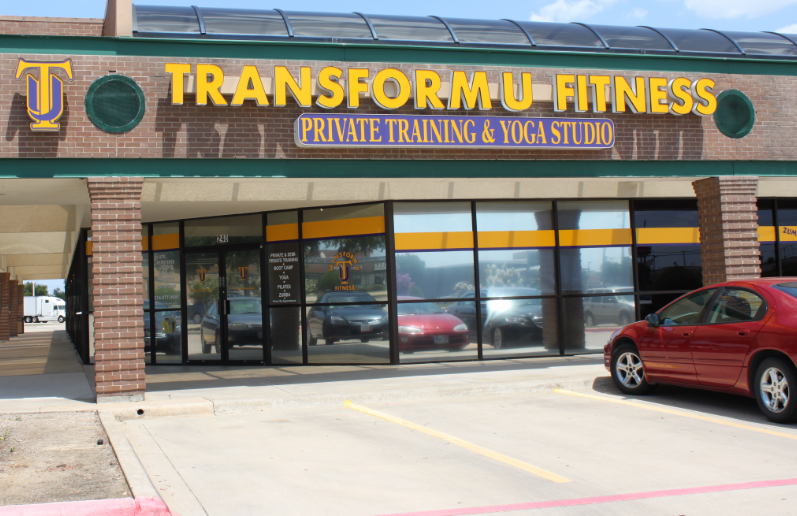 While you're driving down 1171, look for this big sign below.  You'll need to drive in the shopping mall and you'll see the fitness center above.

Driving direction on Google map, click here.