Thank you for visiting our Feature Photos section here. These are some of the thousands of photos we did for our clients. We do the photoshoot, then process the photos in our special ways to bring out the best of the best in quality in lighting and views for our clients.
Here's one we did for the Bass Performance Hall in Ft. Worth with the before and after effect from our system. Additional 2 before-after photos below are from dental offices. We have more, thousands of these feature photos we did for businesses across their Google+ Local pages.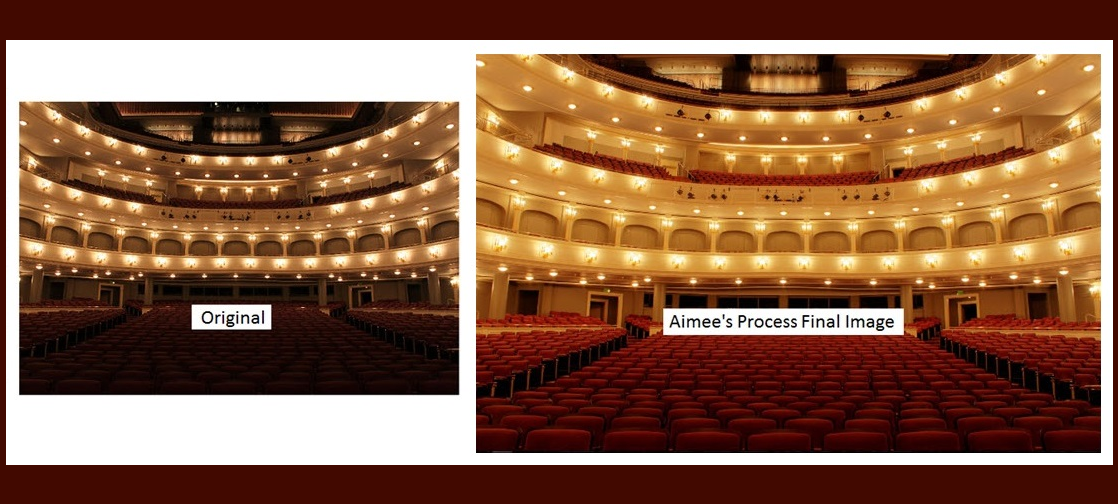 Please see below a list of Alliances apartments with featured photos that we've done with the virtual tour. These are only some of the feature photos and virtual tour that we've done for our clients. For full list, visit our portfolio. These list below are apartment complexes that we did for Alliance.
Houston - Photos
Austin - Photos
Colorado - Tour
California - Tour